Our Real Estate Agency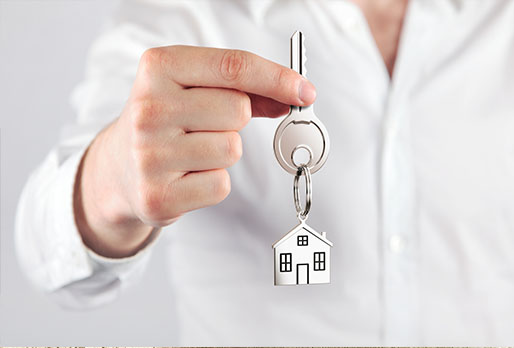 YOU BUY, YOU SELL, A REAL ESTATE?
Need a professional in the field of real estate to sell, buy, rent, estimate or invest in real estate? You are ringing at the right door! Invest Immo - your real estate agency in Saint-Maximin-la-Sainte-Baume is your ideal partner in all your real estate procedures!
We are also your real estate expert in Barjols.
Whether you want to sell or rent an apartment, a house or even land, it is important to know the exact value, without overestimating or underestimating your property: to do this, call Invest Immo for a reliable estimate. and quickly from your accommodation? By trusting us, you put the odds on your side and have the guarantee that your property will sell faster at the right price!
Blog & real estate information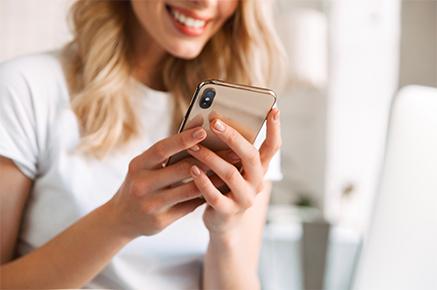 Welcome to our new website
This new website meets new communication objectives. It is based on new technologies and puts on the front of the real estate scene the ads of our owners. Thanks to our targeted sections, navigation is fast. Our site is updated daily. Visit us regularly to discover our new offers, price reductions and exclusives ...
All our publications